Design
Design overhauls and enhancements can drive a quality web experience on all devices.
Coding
Increase your site utility with custom plug-ins and integrations with 3rd-party business software and data.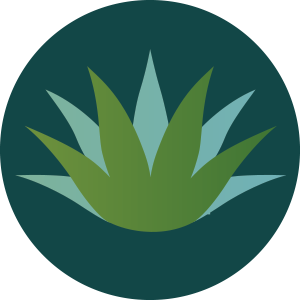 SEO Strategy
Search engine optimization and
ad tracking are key to understanding and driving your web traffic.
WordPress
We specialize in WordPress, providing enhancements, customizations, maintenance, and overhauls.
Don't Reinvent the Wheel



How our services can save time and resources.
WordPress has become an industry standard for powerful web content management. We build on exsiting quality themes, plug-ins, and tools whenever possible to avoid "reinventing the wheel".
We make recommendations of existing tools based on your needs, and will provide design or development customizations to these tools when needed.
Let us cater your online marketing tools and related resources to fit your unique business needs.
Schedule a free consultation!